How to Become a Payment Service Provider Company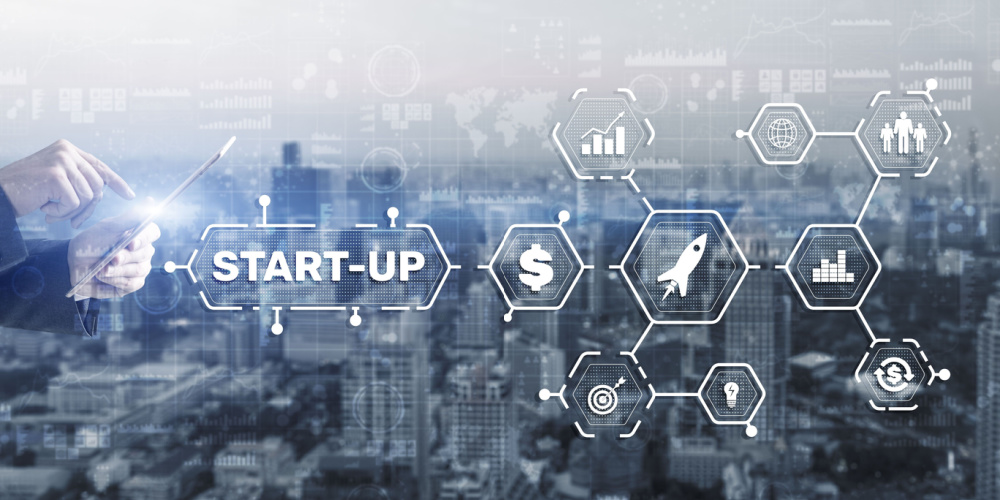 Merchant services is one of the hottest industries in the country. Merchant services can surely be lucrative, but one of the first things that you will need to learn about merchant services is that there are a variety of services that fall under the umbrella of being in merchant services. One of those is payment processing. If you want to achieve a higher income, more streams of revenue, and a better relationship with your merchant clients, then one of the options that you may be considering is "how do I become a payment processor".
A payment processor is one of the most essential roles in the payments process. However, becoming a payment processor is somewhat difficult if you don't know the proper steps and the benefits of becoming a payment processor. If you're ready to become a payment processor, but don't know where to start, then this guide will give you valuable insight that will show you how to enjoy the benefits of becoming a payment processor while also being aware of the potential drawbacks.
Benefits of Becoming a Payment Processor
One of the reasons that so many merchant services providers flock towards becoming a payment processor is that it does come with a number of benefits that make it absolutely the right choice for some. In order to make the decision for yourself whether you want to become a credit card processor you need to get to know the benefits of being a payment processing company a bit more. Here are some of the most well-known benefits of becoming a payment processor for merchants and businesses.
Revenue Streams
Most people that want to branch out to being a payment processor and create a more robust product offering are doing so because they want to diversify and expand their income streams. When you are a payment processor, you will be making money from payment processing in a variety of ways. This can help to reduce the risk involved in being in business and make it more feasible to have success in merchant services. While there is undoubtedly more responsibility and some more work involved to get things going, you can certainly experience improved and more stable income as a result of becoming a payment service provider.
More Control
One of the best aspects of running your business as a payment processor is that when you are a payment processing company, you have more control over the entire process. This means from the underwriting to the actual payment processing, your business will be involved. While some see more work in this arrangement, others see an increased opportunity to optimize and improve the process in a way that most directly benefits your business model. You'll be able to evaluate risk and other factors in the way that you see fit and place importance on the factors that you think are important. While this does increase liability and put more of the burden on your business, it also could allow you to explore opportunities that you might not have been able to before and have real influence on the industry.
Streamlined Support
As a merchant services reseller, there are some benefits such as being able to outsource customer support. However, there comes a point where each professional must decide whether this is a benefit or a liability. Outsourced customer support or the act of passing on your customer to another company for tech support can feel bloated and inefficient. When you are a payment service provider, you will have more freedom to handle customer support on your own. This can mean that your customer support is a better experience overall. It will mean faster service times, more direct communication, and increased trust between you and your customer. This all leads to greater customer loyalty and overall a better business outlook.
Steps to Becoming a Payments Processor
Though the concept of becoming a payment processor is somewhat easy to understand, the process does take time and effort if you want to have success. Here are the most important steps that you need to take if you want to become a payment processing company.
Registration/Paperwork
Perhaps the most important step is a good foundation. For a payment processing company, this often means registering with the proper authorities and making sure that you have all necessary paperwork in order. Be sure to do this before anything else, as it could leave you open to liability down the road.
Hire Staff/Facilities
The next thing you will have to do is build the infrastructure of your team and company. For payment processors, this means hiring staff and renting facilities that will house your business and carry out business functions for you.
Build Workflow
Now that you have all the permanent aspects in place for your business, it's time to build the wireframe of your processes and workflow so that your business and employees understand how the business works.
Market Services
When you have everything set up, you can begin to get clients and market your services to anyone that can benefit from them. You will also build selling and commission programs to attract agents. This creates a funnel of clients and sets up your business for success into the future.